Solutions for the most demanding missions
Bombardier is recognized around the world for its diverse portfolio of proven and versatile specialized aircraft platforms. Decades of experience working with special mission operators and the confidence of renowned mission systems integrators make Bombardier the go-to provider of solutions for the most demanding missions; from urgent humanitarian assistance and head-of-state transport to securing airspace, borders and infrastructure.
Over 500 specialized business aircraft in-service worldwide

Over 3 million fleet hours

1st Learjet delivered to a specialized operator was in the 1960s

More than 160 operators in over 50 countries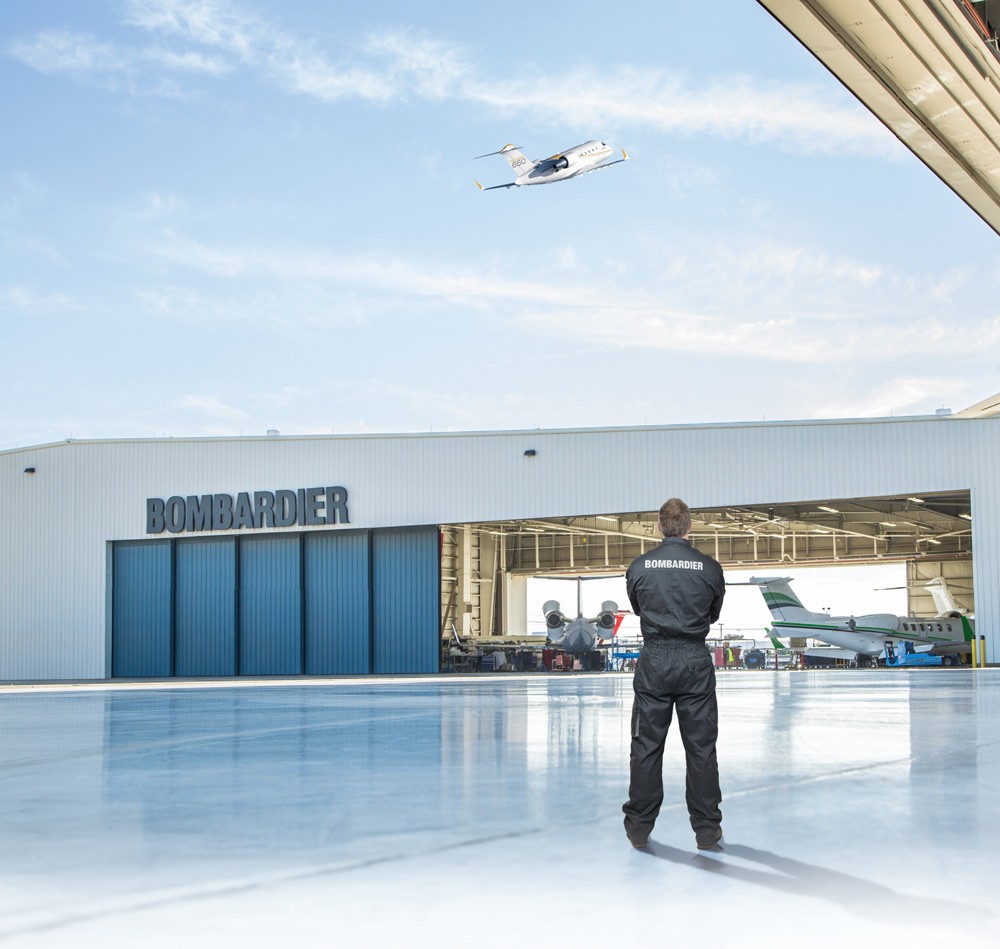 Our flexible approach
Working with customers is as simple as ABCD:

All-encompassing solutions
Bombardier-led joint programs
Customer-led joint programs
Data and engineering services
Decades of experience meeting all types of special mission needs
Dedicated in-house engineering and support teams with the ability to incorporate customer-requested modifications and provide comprehensive integration solutions with full certification capabilities across the full spectrum of civilian, military and hybrid operations
Possibility of working with our customers in the country where their operations are based
Support for engineering services, data licensing and data sharing
Unparalleled in-service support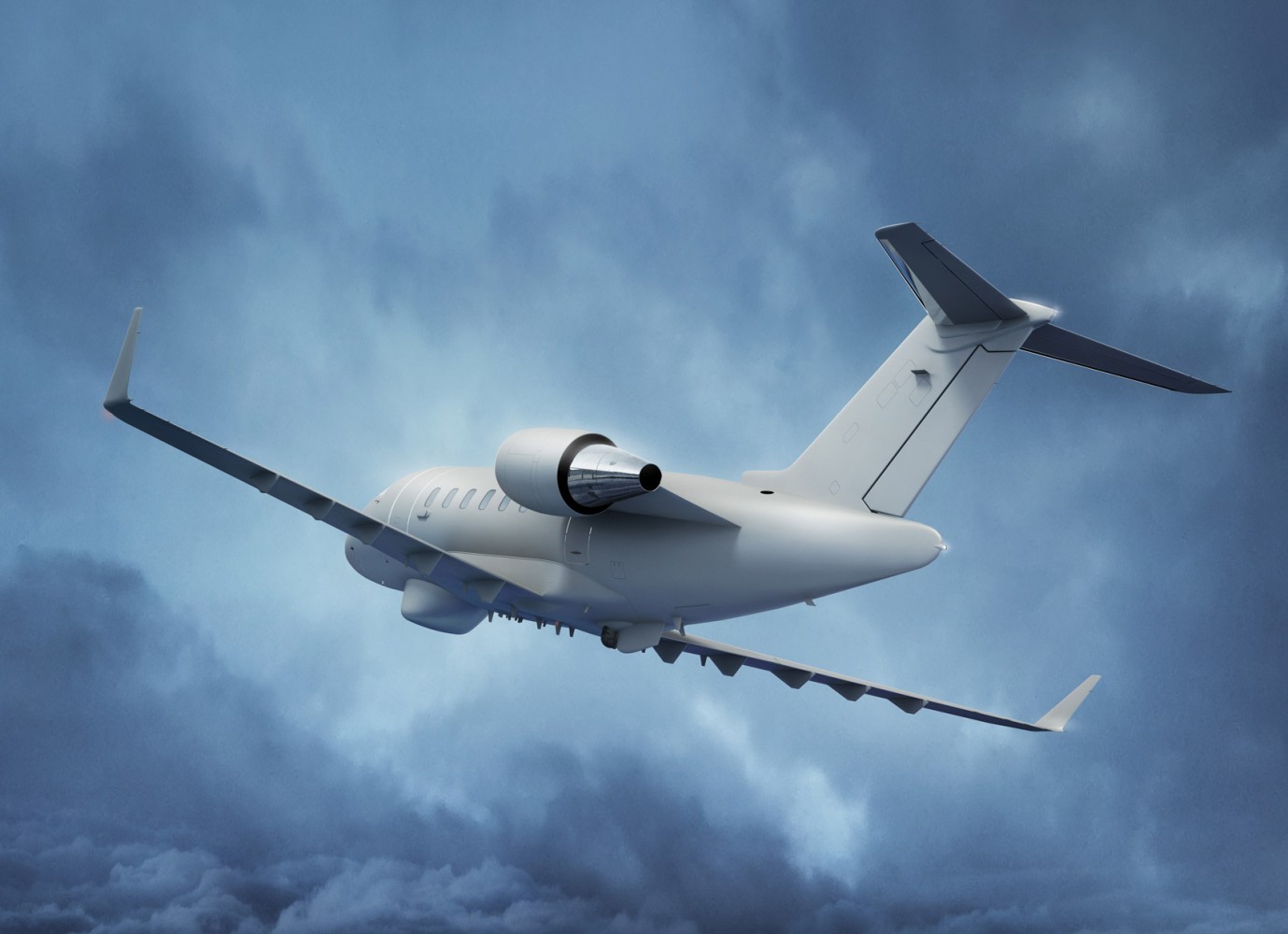 Our world-class aircraft
Our Challenger and Global aircraft platforms are ideally suited for special mission roles, offering best-in-class speed, range, endurance and payload capability.
With built-in, best-in-class available power, our aircraft are ready for mission system payloads.
Spacious and productive cabin work environments and ergonomically designed flight decks. 
Supplemental cooling, increased weights and mission enhancers can be designed to support customer requirements.
Continuous investment in product upgrades ensure the reliability, availability and capability of our aircraft.
In 1942, Joseph Armand Bombardier created the snow mobile and started a company where entrepreneurial thinking, taking calculated risks and building exceptional products were at the core of everything it did.
In 1986, these values led to Bombardier's venture into aerospace.
Over the next 13 years, Bombardier acquired established plane-makers, building the foundation for what the company is today, an industry leading aircraft manufacturer with the widest portfolio of business jets.
Bombardier Defense was established in 2022, reflecting the company's strategic expansion of the unique aircraft solutions it has been providing for decades to special mission operators around the world. The expanding portfolio of services ranges from urgent humanitarian assistance, head-of-state transport to airspace calibration, infrastructure validation and battlefield and border surveillance.