Multi-Role
The space, power and performance needed for effective multi-tasking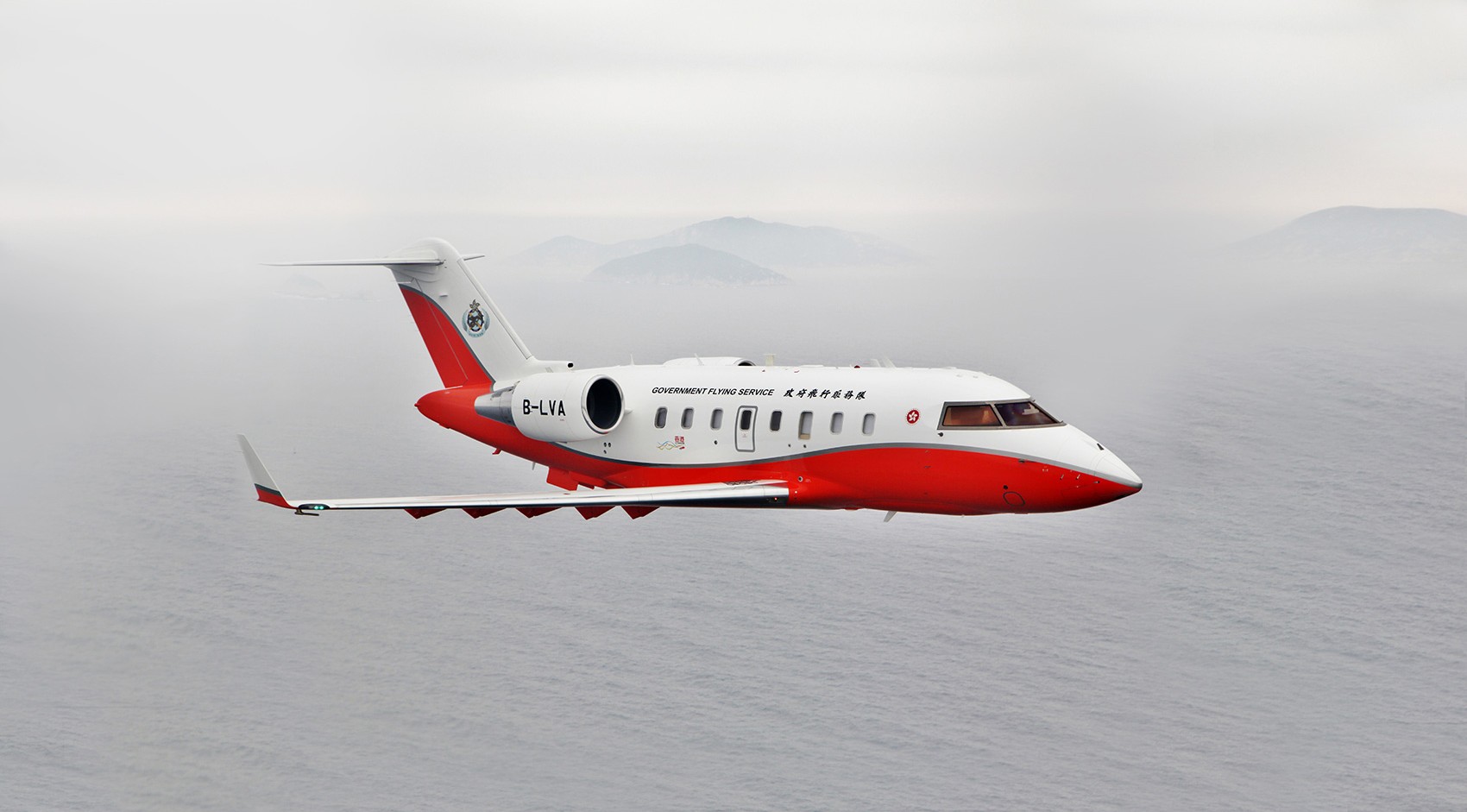 Designed with the specifications to support various missions
Multiple missions, one clear choice. Bombardier business jets have the versatility and reliability essential to operators who need to fulfil various mission profiles in full confidence. Bombardier aircraft offer the space and flexibility for multiple configurations tailored to customer needs.
Robust, reliable and versatile
Our platforms can carry easy-to-swap systems for missions including medevac, maritime patrol, search and rescue, head of state transport, aerial photography and weather monitoring. Bombardier aircraft are renowned for their excellent dispatch reliability and have longer maintenance intervals than their competitors, meaning they are ready to go whenever and wherever they are most needed. In addition, Bombardier aircraft have the robust performance, cutting-edge flight decks and renowned handling characteristics to round out the list of requirements for an ideal multi-role aircraft.
Challenger 650
The Bombardier Challenger 650 aircraft offers the most electrical power in its category, space for up to six workstations, endurance of over eleven hours* and the best-equipped baseline cockpit in its class.
Global 5500
The Bombardier Global 5500 aircraft offer the highest payload capability of any purpose-built business jet. It also has the most available electrical power in its category in standard configuration via four variable frequency generators and an auxiliary power unit, delivering ultimate reliability on long missions without the need for additional generators.
A flight deck with vision
The advanced Bombardier Vision flight deck reduces pilot workload, with leading-edge technology that significantly improves situational awareness and operational capability. Bombardier aircraft cabins offer enough space for multiple sophisticated workstations and the smoothest ride in all types of weather, which helps minimize crew fatigue and extend the life of mission equipment. Bombardier aircraft can be trusted to help fulfil a growing demand for timely and accurate weather information.
*Performance is based on special mission profile with typical mission flight speeds and altitude.