Flight Inspection System
The top choice of flight inspection departments around the world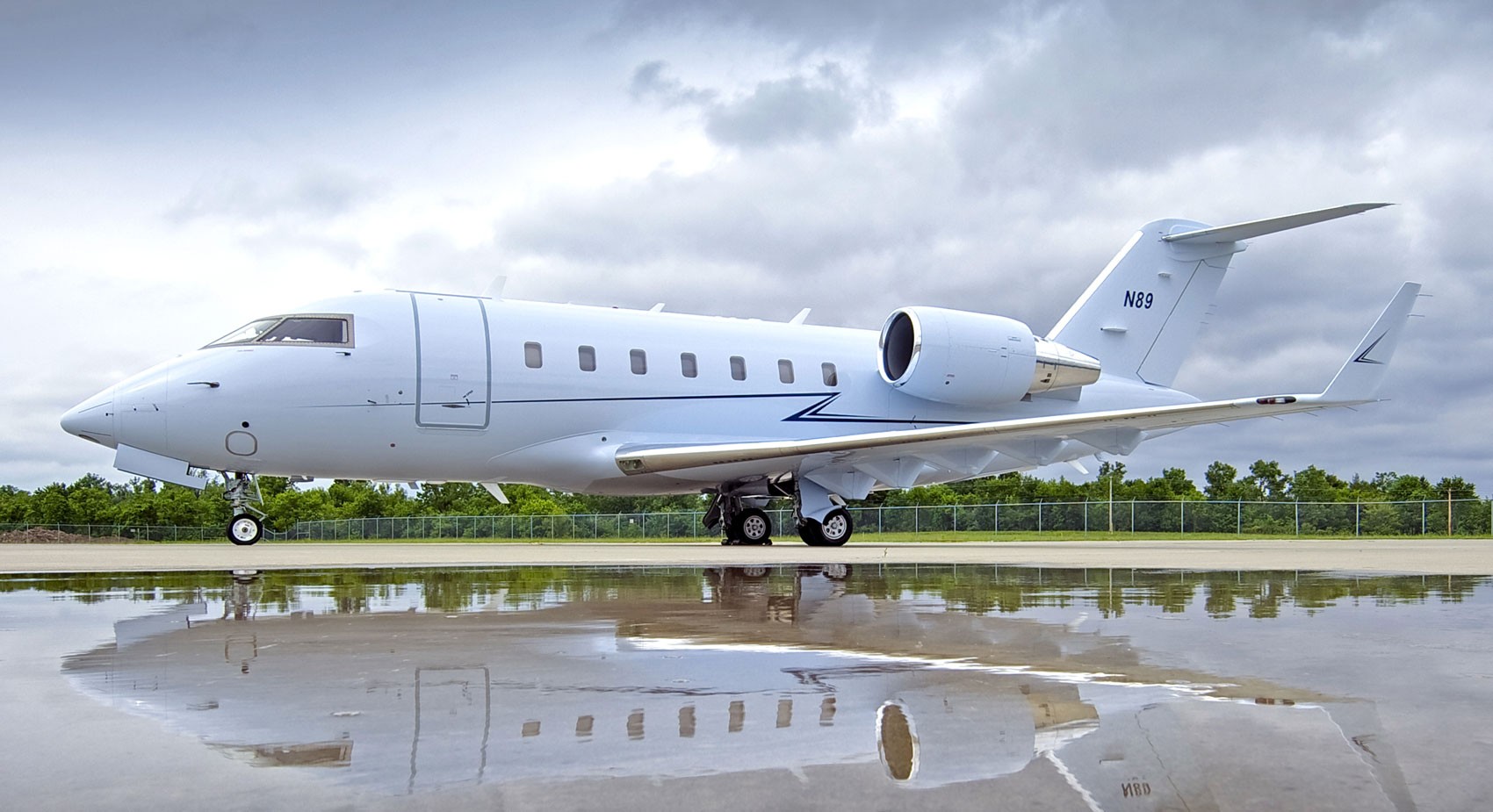 As governments around the world modernize and update their infrastructure for safe and efficient air travel, Bombardier's Challenger and Global platforms are the ideal aircraft to ensure the accuracy of approaches and procedures. The agility, runway performance and handling characteristics of our aircraft make them the top choice of flight departments around the world. And Bombardier's signature smooth ride technology can minimize crew fatigue while performing validation flights.
Unique advantages
Our aircraft are recognized as dependable assets thanks to their dispatch reliability and longer maintenance intervals. The Challenger and Global platforms offer unique advantages depending on the types of procedures to be validated and the runway performance required.
All our aircraft offer sophisticated cockpits:
Challenger 650
Our Challenger 650 aircraft offers the best equipped cockpit in its class including features such as Synthetic Vision System (SVS) and MultiScan weather radar.
Bombardier Vision flight deck
The cutting-edge Bombardier Vision flight deck on our Global aircraft is the most advanced in business aviation, featuring a head-up display with both Enhanced and Synthetic Vision System (SVS) for validations in all-weather conditions.