Search and Rescue
Be ready to answer the call with trusted, top-performing aircraft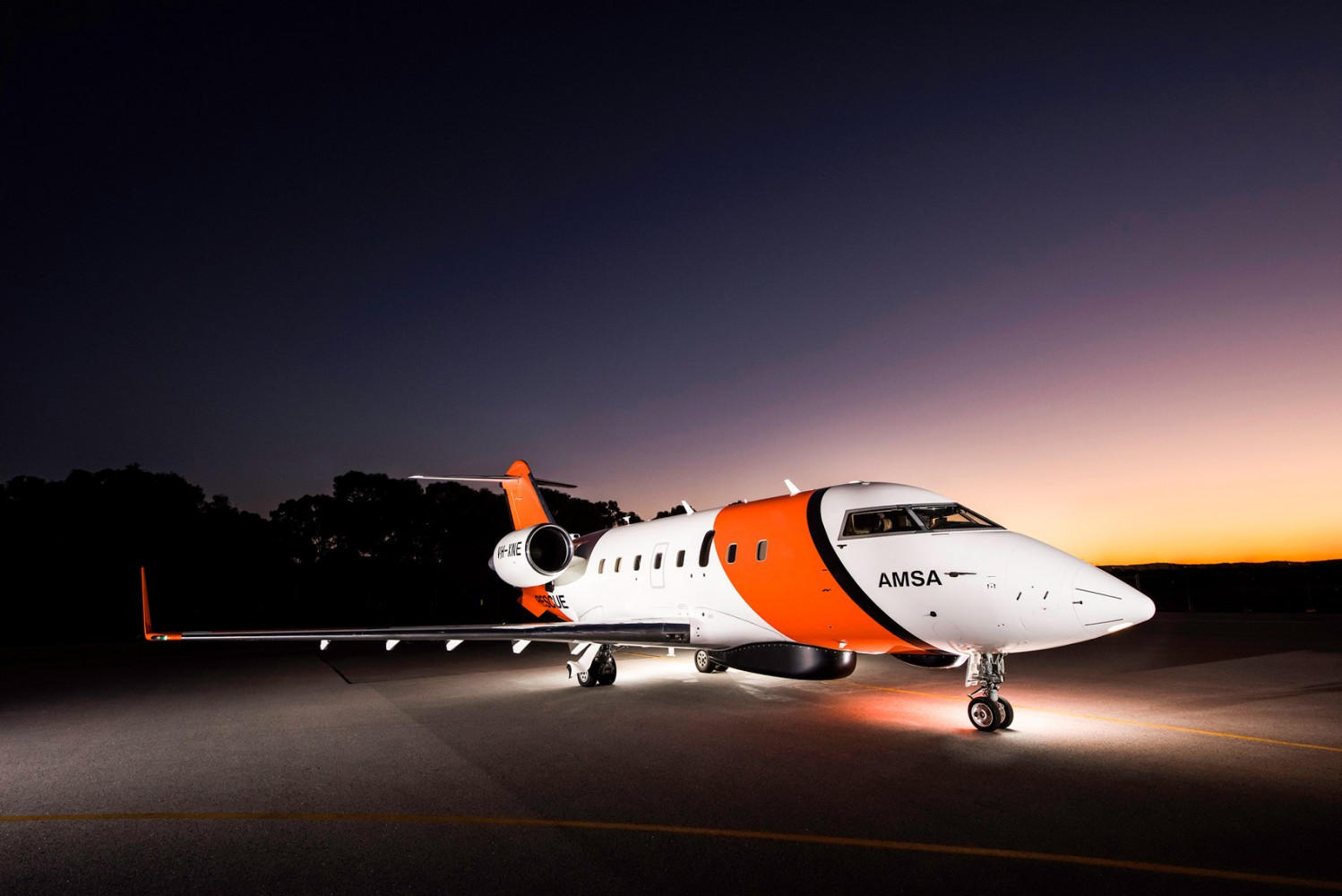 First on the scene
When time is of the essence, Bombardier jets are ready to fly whenever and wherever they are needed. Our aircraft have the speed and range to quickly arrive at the scene of a crisis, the endurance to carry out search patterns and the ability to deliver life-saving "first on scene" support in challenging weather conditions.
A flight deck with vision
Our Challenger and Global platforms can be equipped with the most advanced optical sensors and search radars, resulting in rapid detection and identification of those in need. The Bombardier Vision flight deck is fully equipped with the latest technology that significantly improves situational awareness and operational capability including a Head-up Display with Enhanced and Synthetic Vision, and a MultiScan automatic weather radar.
Your rescue has arrived
At the rescue site, Bombardier aircraft display excellent low altitude maneuverability and loiter time capabilities. Air operable baggage doors allow for delivery of life rafts, sea dye or smoke markers. The spacious cabin allows for multiple crew members, consoles and payload storage. The aircraft can also be fitted with panoramic observer windows for additional visibility.