Maritime Surveillance
The performance you need from your eyes in the sky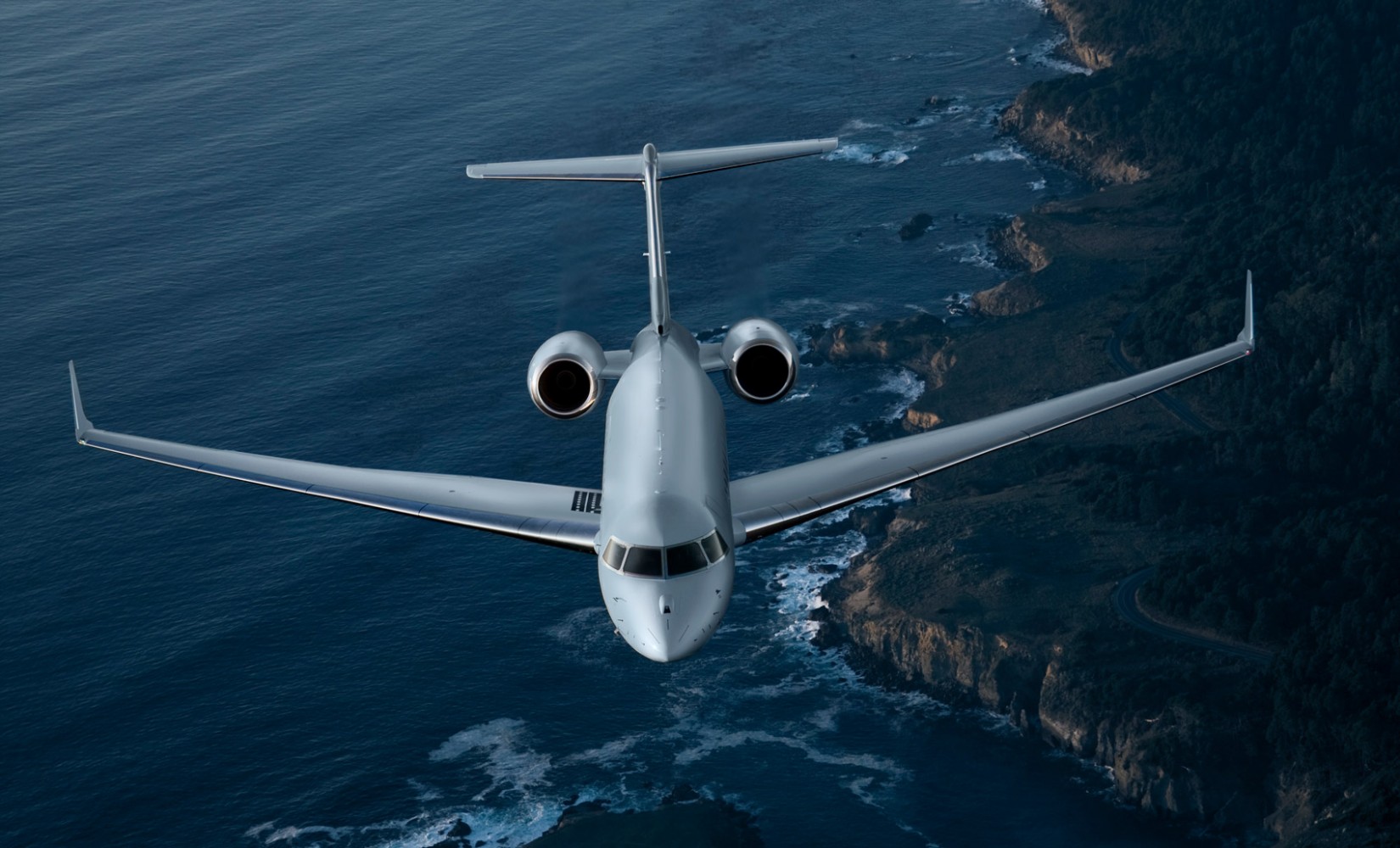 With their endurance, reliability and class-leading range, Bombardier jets are ideal for maritime surveillance. Bombardier has long-standing relationships with top system integrators as well as the flexibility to work with customer-selected partners in order to provide tailored solutions for every mission. As the go-to choice of governments and agencies around the world, our aircraft are recognized for their outstanding performance on the most demanding surveillance missions.
The flexible Challenger and Global platforms have the robustness and versatility to be transformed into elite surveillance tools offering the most advanced combination of technology, performance and endurance. The excellent dispatch reliability of Bombardier jets means they spend less time on the ground, and more time in the air. And our signature smooth ride technology can minimize crew fatigue and extend the life of mission equipment. 
Platforms for long-term needs
Our aircraft are the long-term backbone to support current and future sensors and radars as technology and mission needs evolve. When it comes to maritime surveillance, Bombardier jets are the proven and trusted choice.
Next-generation ready
Our Challenger and Global aircraft offer impressive loiter time, best-in-class power generation, the ability to access the equipment in the baggage compartment at all times and state of the art avionics features such as Synthetic Vision System (SVS).